30 Teaching Saturdays
Autumn Term 2021 
11, 18, 25 September
2 October – closed due to JAGS Open day
9, 16  October
HALF TERM
6, 13, 20, 27 November
4, 11 December
18 December - Make up day reserved for lessons missed due to whole school closure eg snow, or teacher absence
Spring Term 2022 
8, 15, 22, 29 January
5 February
HALF TERM
26 February
5, 12, 19, 26 March
2 April - Make up day reserved for lessons missed due to whole school closure eg snow, or teacher absence 
Summer 2022 
23, 30 April
7, 14, 21 May
HALF TERM
11, 18, 25 June
2 July – Online Make-Up day for teacher absence. Site closed due to Founder's Day at JAGS
9 July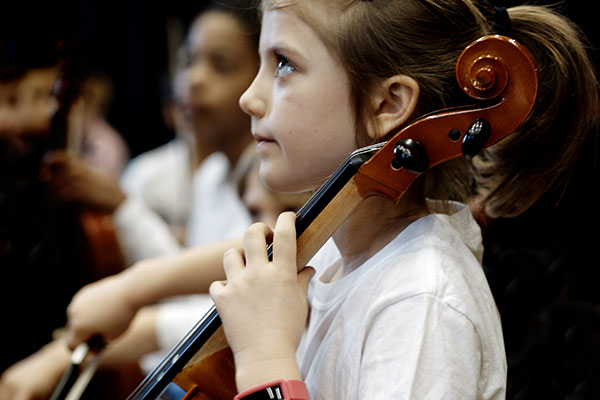 CONCERTS 2021-22
All performance dates are provisional and can be moved if Covid guidance changes.
Winter Concert – Saturday 11th December – choirs, ensembles and soloists
Spring Instrumental Concerts – 5th February and 19th March
Summer Concert – Saturday 25 June – choirs, ensemble and soloists
Parents are invited to watch their child's classes at Open Days. This is a great way to see the journey your child takes with us each week at JASSPA as well as catch up with progress in one to one lessons. 
Open Days:
MUSIC LESSONS - on the last Saturday of each term.
ENSEMBLES - on the last Saturday of each term unless the ensemble is performing in a concert the same day.
CHILDREN'S CHOIRS - on the last Saturday of the spring term.
Please note: Theory does not have Open Days. Instead pupils take exams in June.
We will update our exam timetable as the 2021-22 year gets underway but fully expect to be offering face to face exams 3 times a year.
Practical Music Exams 2021-22
December 2021 – ABRSM
March/April 2022 - ABRSM and LCM Singing Exams
July 2022 – ABRSM and Trinity Guildhall Exams 
Theoretical Music Exams 2022
Theory exams will be taken online in the summer term, or as required for pupils taking one to one theory classes.